Hosting of websites, e-shops, other Internet projects or databases in the server operating in the modern data centre of Telecentre.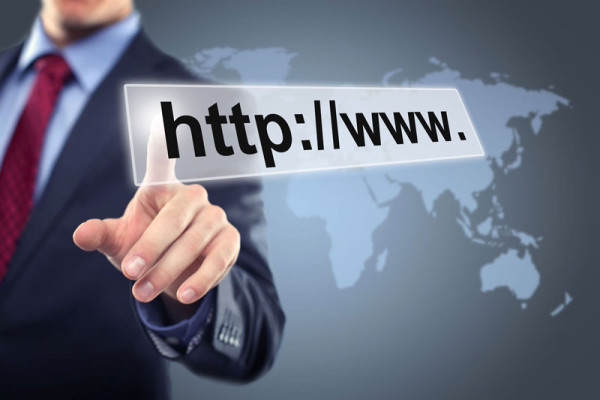 Possibility to administer domain records, websites, databases, electronic mail and authentication credentials thereof.
Interested in this service?
Please complete the inquiry form below and we will deliver an offer for you.