Lithuanian Radio and Television Centre (Telecentre) is a 100 % state-owned joint-stock company falling under the supervision of the Ministry of Transport and Communications.
Telecentre management team includes experienced professionals who have a long-term experience in the telecommunications sector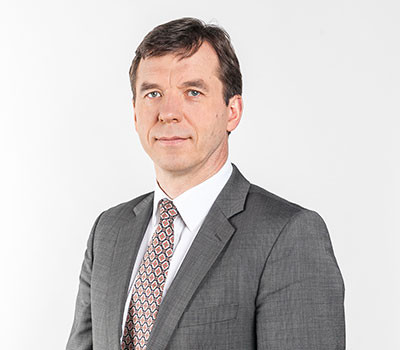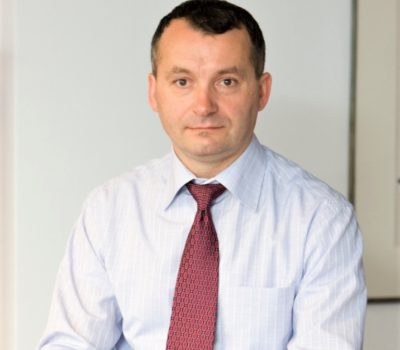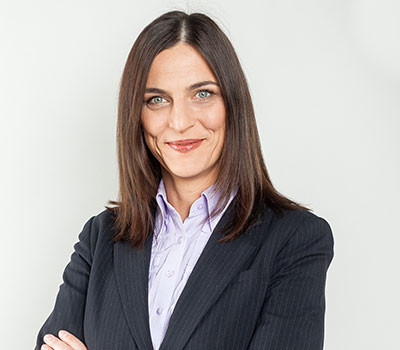 Vita Grušnienė
Commercial Director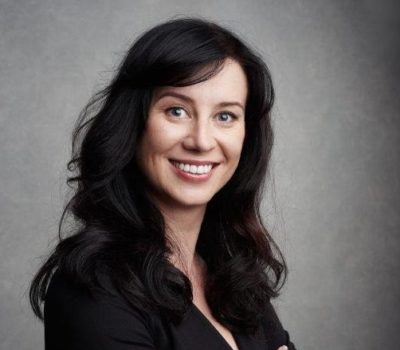 Dalia Kleizaitė
Head of Administration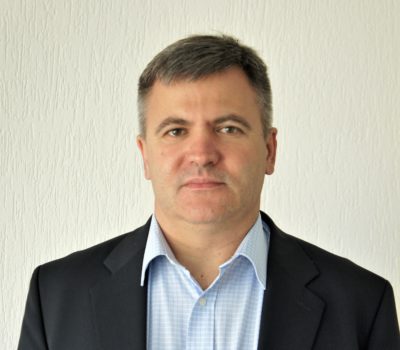 Dalius Redeckas
Head of Finance and Processes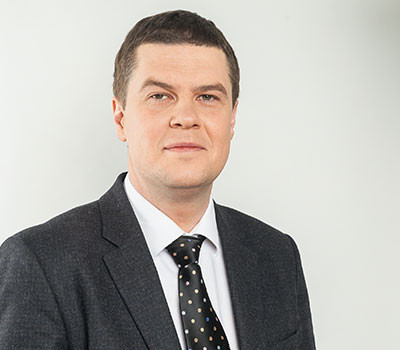 Andrius Marcinkevičius
HR Manager
Board Members
Telecentre Board comprises five members, four of them are independent. All the board members are professionals who have gained long-term experience in working in technology sector.
Independent Board Members
Egidijus Vaišvilas
Chairman of the Board
Eglė Radvilė
Board Member
Viktorija Trimbel
Board Member